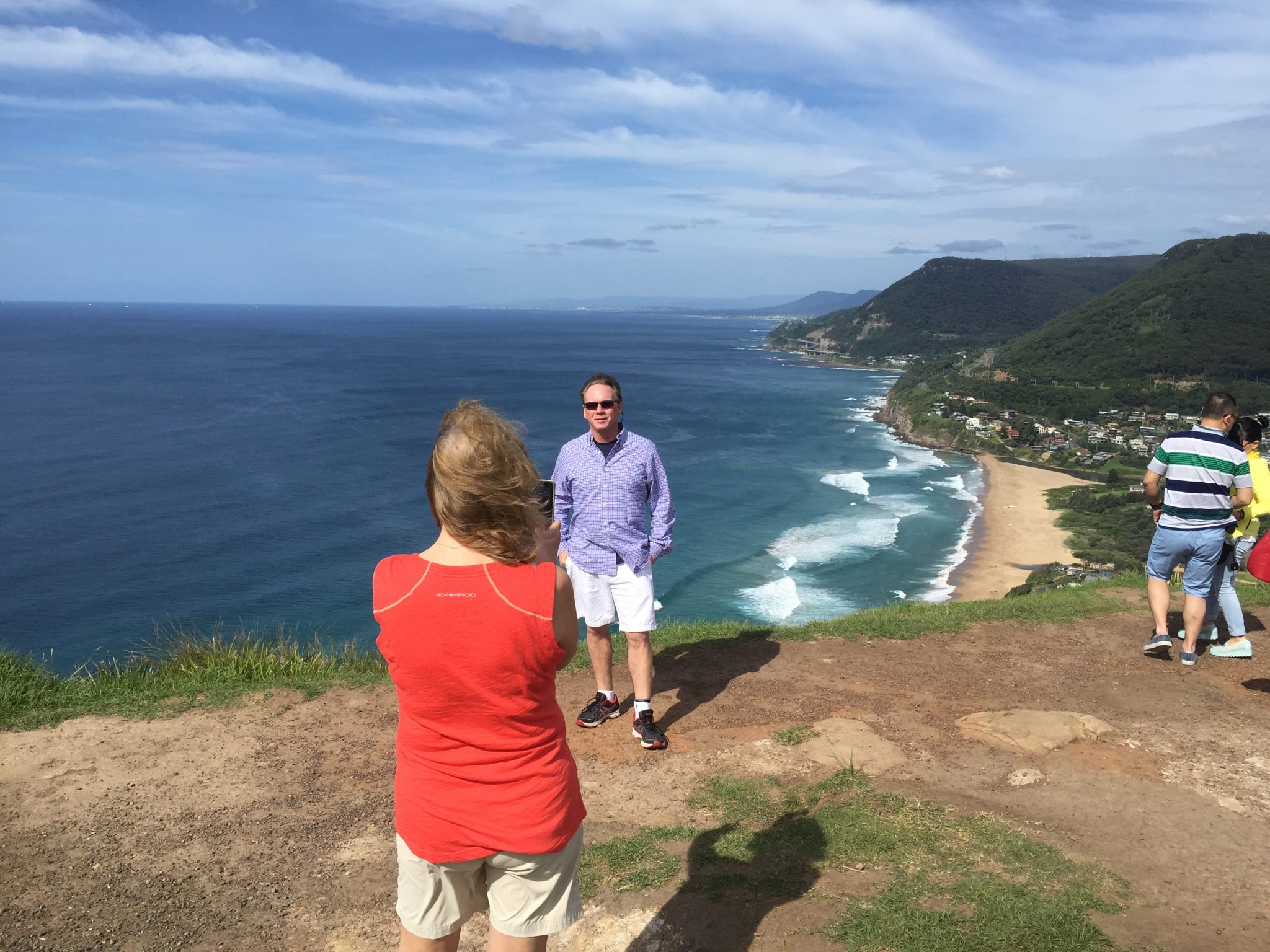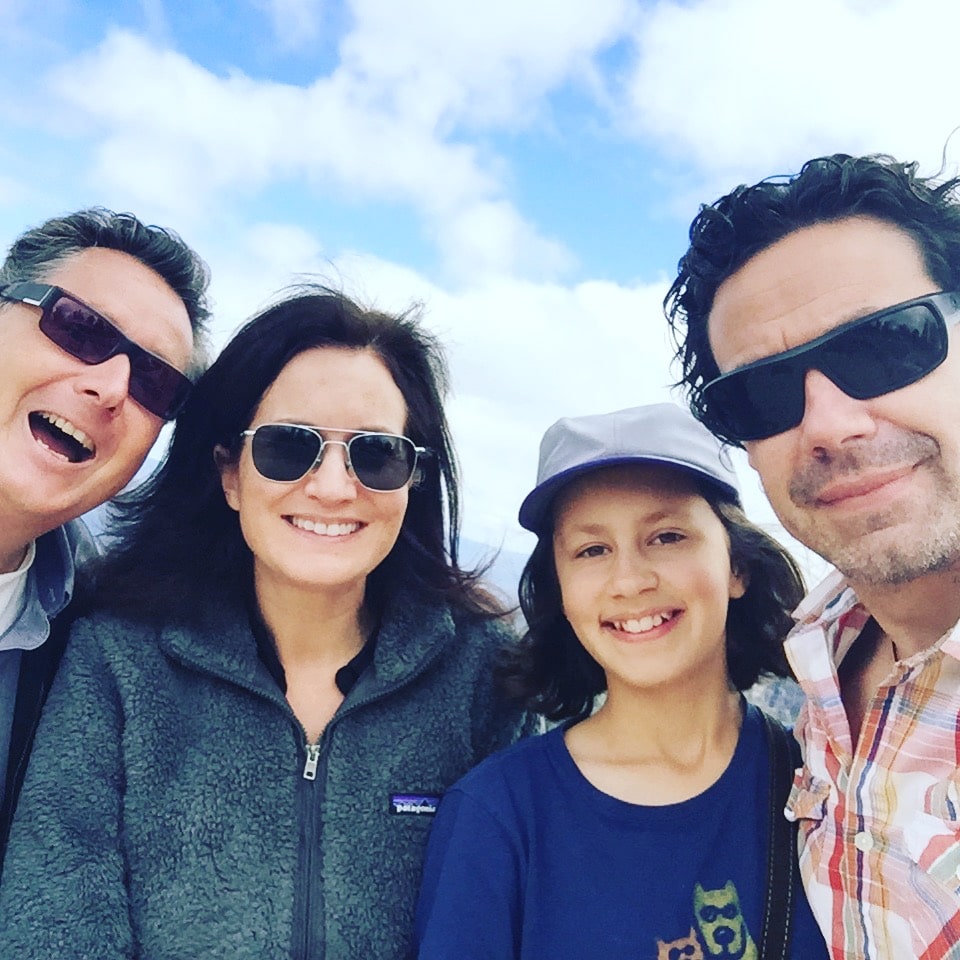 Bailey's Sydney private tours stray out of the tourist environment and mindset, seeing Sydney and surrounds the way you want to, at your pace, and with the people you choose.
Your host, Peter Bailey, has lived in Sydney all his life. He's surfed, swum, eaten, drunk, driven, walked and cycled Sydney from corner to corner. He started Bailey's Sydney in 2012 in response to interest from friends and a desire to show people the 'real Sydney', the Sydney he loves to call home.
Every Bailey's Sydney tour is private – designed just for you and your travelling companions.
Every tour can be customised to your needs and expectations. Create your own Sydney day tour, or allow yourself to be guided by a local.
Every tour is totally flexible and responsive to your input, ensuring you see the Sydney that interests you, as well as the hidden gems, the parts that are off the beaten track, the parts few tourists see.
Be as specific or as general as you please – a leisurely drive, or a jam-packed Sydney day tour – and all with a local's insight into what Sydney is, and what it can offer you
Design your own Sydney private tour, or base your day on one of the existing tours. Take in The Regular Attractions, the Blue Mountains, or eat your way around Sydney's multicultural neighbourhoods with your food-loving guide. Click on the links below for more information
It's an experience, not just a postcard…